TSAI Life
Video commercial proposal for Life TSAI, introducing all worlds of the brand's new flavours.
Art Direction, Video Treatment, Styleframe Illustration, Character Design


Agency: Possible (Wunderman Thompson)
Creative Direction: Gaston Schaefer, Pablo Colabella
Associate Designer: Francisca Mejía

Art Direction
Concept





Following the product range flavors, the graphic will be based on microworlds.

Every microworld conveys the core idea behind each product variety- through a main composition or figure.

Graphics / Palette


The idea is to generate a papercraft popup book layered feeling combining illustration, photography and 3D elements.

The palette will be neutral at the beginning. Colors will be displayed according to each product/pack shown, up to the vibrant colored endtag.

References*
Photography



Lighting and camera movement support the purpose of the narrative.

The lighting is focused, coming from the horizon, guiding towards the "exit".

The camera movement will lead across each microworld, giving a tunnel sensation.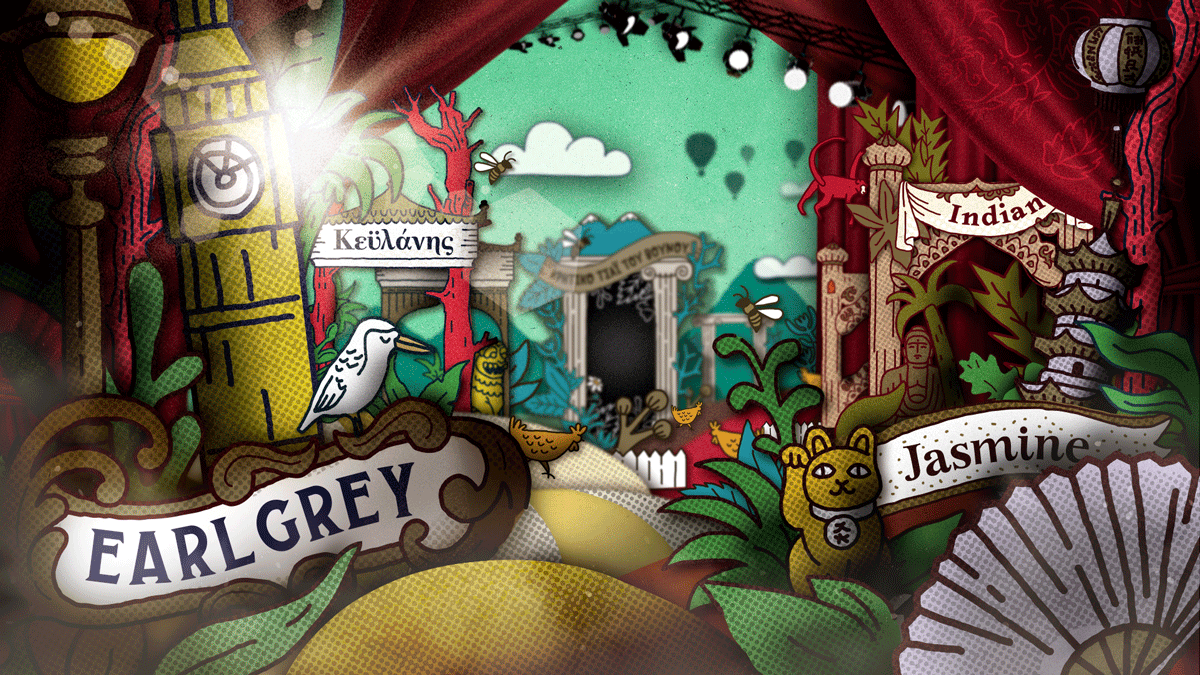 Character Design
Puppet pin animation.
Adds to a cheerful mood.
Main character Atticus and partner Julius.